Description
Interested in a wall calendar to keep you on track through the year? I've chosen a few of my favorite photos and put them together just for you!
Or, choose the Personalized option and I'll create a calendar for you, with all your favorite photos (you can choose 12+1 cover, from any of my stories).
Grab yours today, available in two sizes and delivered directly from CreatePhotoCalendars.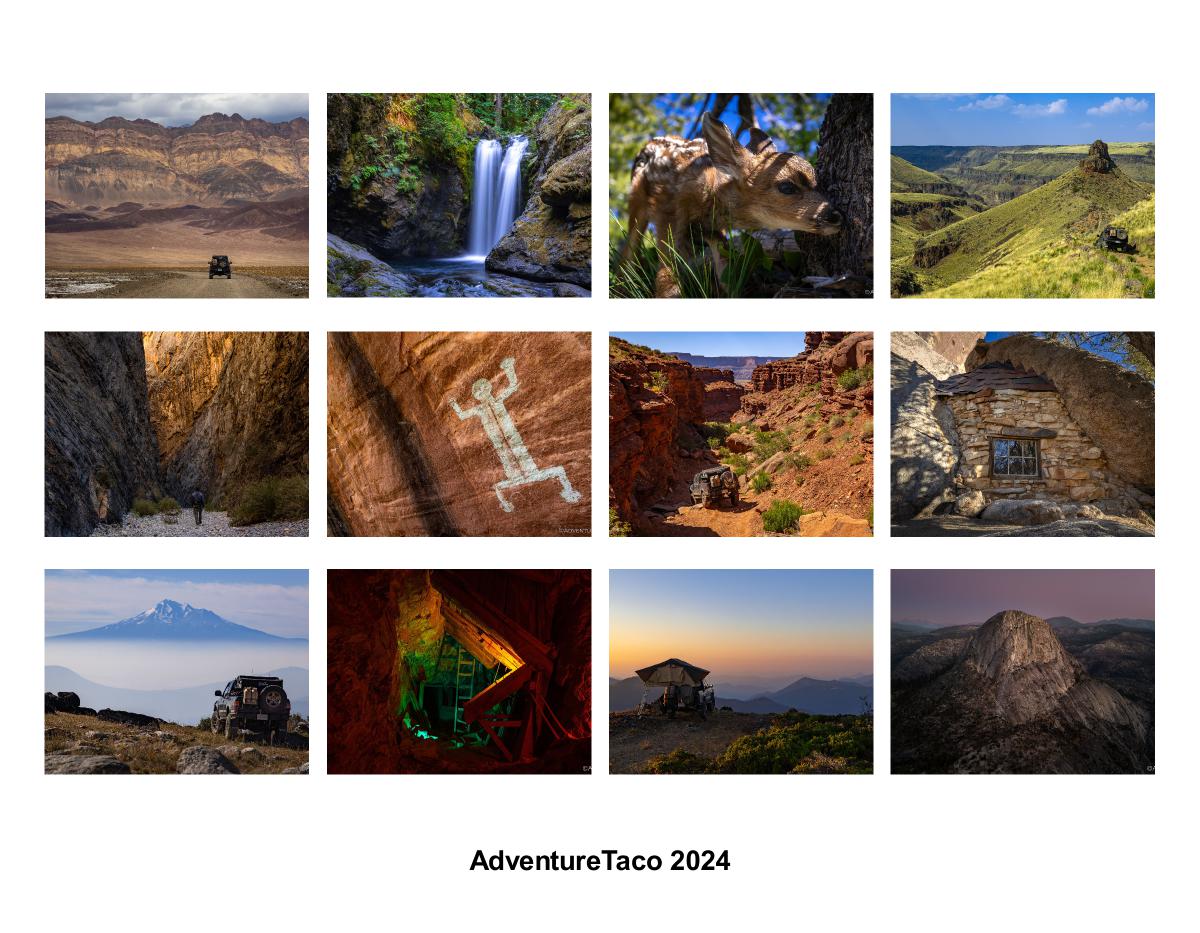 Calendar option 1 - Mix of Photos.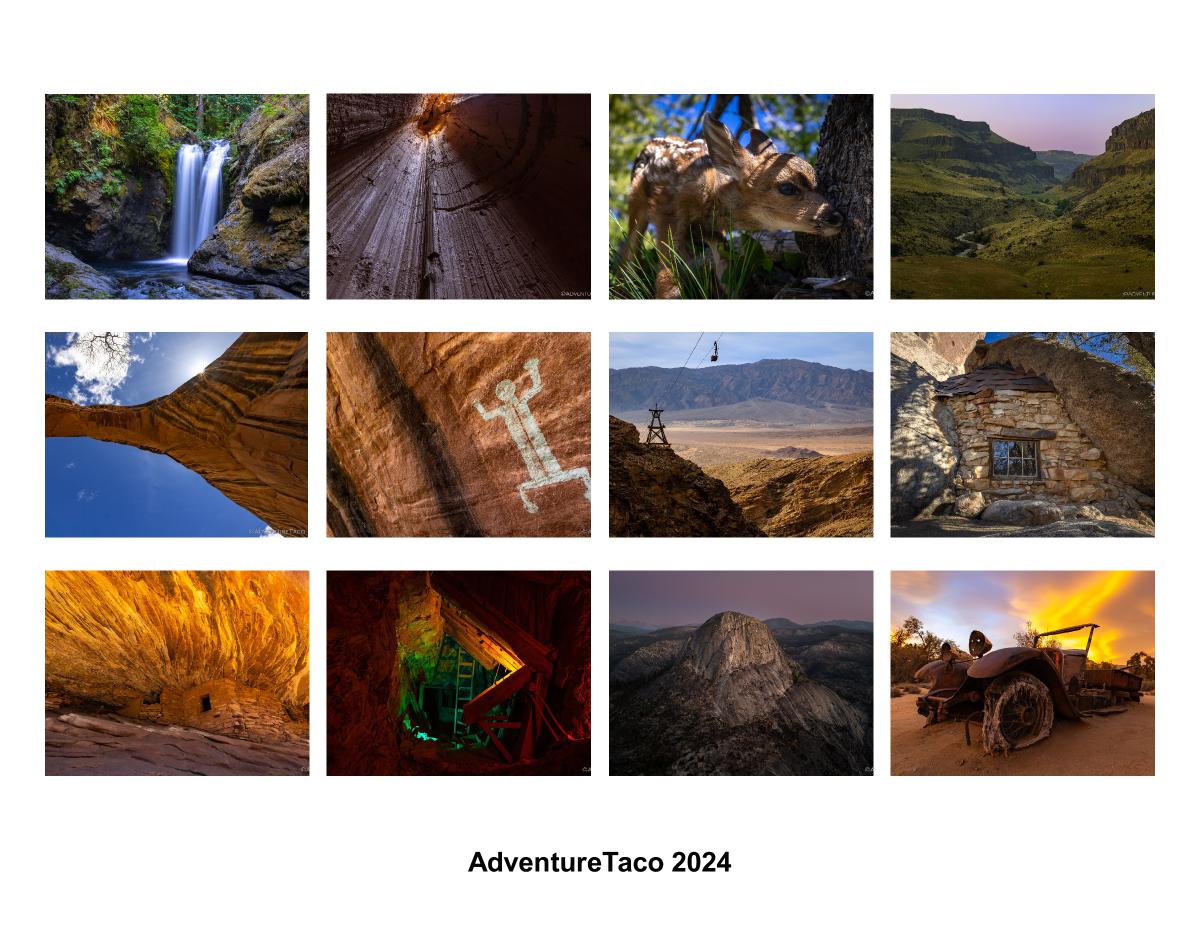 Calendar option 2 - No Trucks.
Calendar option 3 - All Trucks.